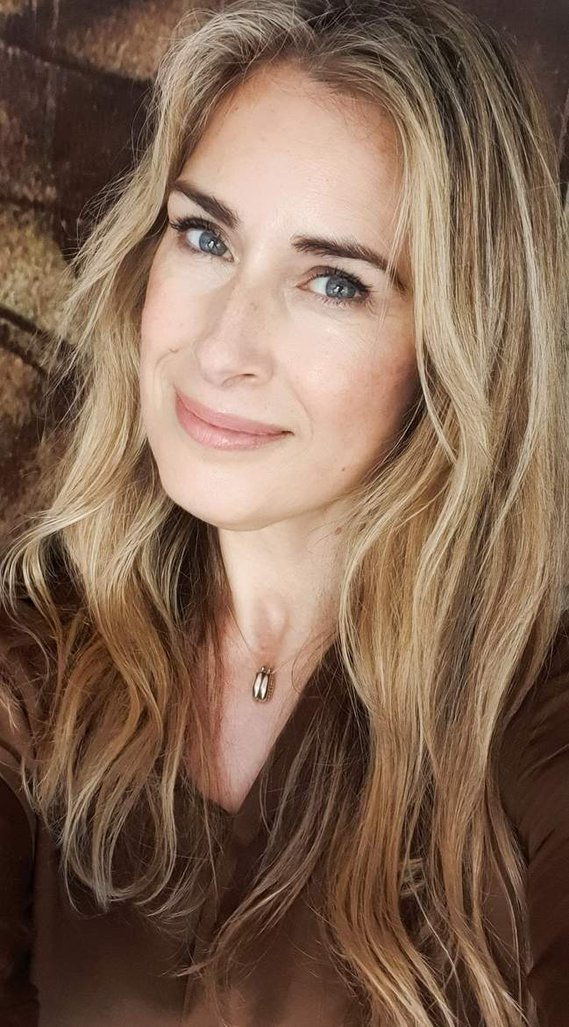 A P Wilding is one of London's most sought after photographers, specializing in headshots and editorial photography for both adults and children.
Alexa first discovered a love for photography at Art College. She then took a change of direction and became a model and actress but continued taking photographs for pleasure, mostly headshots of fellow actors.
On turning professional she uses her experience of being behind the camera, to create an environment that allows a client to totally relax and become their real, best selves and thus create amazing images.
Some of London's top agencies chose Alexa to work closely with for their clients, as her work results in increased castings.

"I have been sending my clients to Alexa for several years and I have always had the most AMAZING feedback from every client that goes to see her. She put them at ease immediately; getting the know them, ensuring they're happy and relaxed, and bringing out their individuality in every shot. She's always interested to hear what I am looking for as an agent and is keen to take on any ideas or feedback to get the most out of every session. I have certainly noticed an increase in castings when a client gets their head shots done with Alexa – I think she's fantastic and I wouldn't send my clients anywhere else!"
Lisa Goldsobel - Davis Gordon Management
Published:
Variety Magazine

Televisual Media
The Stage
Deadline
Tresa Magazine
Occhi Magazine
Daily Mail
Chad News
BBC News
Smudgetikka Magazine
Dreamingless Magazine – The Beauty Issue
Little One Magazine – Printed Edition.
Babiekins Magazine
Baby Magazine/The Telegraph
Gramophone
Sanctuary Magazine
Indie Activity
Cambridge Independent
Vinediction
ITV News Wales
Lancashire Telegraph
Hereford Times
Page Turner Awards
Broadway World
Total Film